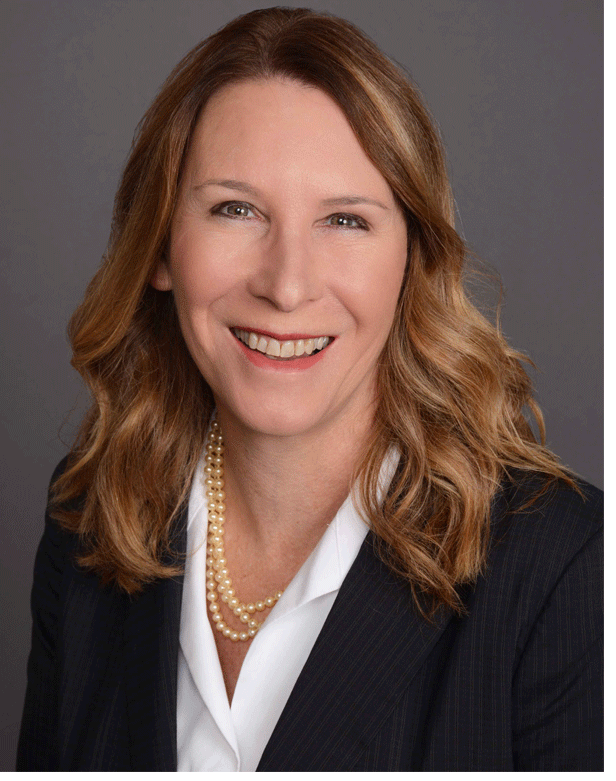 Diana is the Managing Owner of Diana L. Kidd, P.C.
Diana was born and raised in Ulster County, New York. She received her Bachelor of Science in Business Administration from SUNY New Paltz in 1990. While attending SUNY New Paltz, she owned and operated a commercial painting business. When her children were enrolled in school full time she chose to go back to school and obtained her law degree from Western New England University in Springfield Massachusetts.
In 1999, after graduating Law School, Diana's first full time legal position was in the asset recovery department of a bank. She resigned from that role upon obtaining a position in a law firm that specialized in Commercial Litigation and Banking Law. In 2002, Diana opened her own practice representing clients in the areas of Real Estate, Landlord/Tenant and Family Law.
In 2007, in response to the rapid growth of her Family Law practice, Diana restructured her law firm to focus solely in the area of Family Law.
Diana has been practicing law for over (20) twenty years and for the past (12) twelve years she has practiced exclusively in the area of Family Law.
Diana maintains a good standing with the Office of Court Administration and has litigated many Family Law matters in Dutchess, Ulster, Orange, Sullivan and Putnam Counties. Diana's knowledge and experience extends to all phases of the Family Law and Divorce processes often including estate matters and criminal proceedings.
- Licensed to practice in NYS;
- Member of Assigned Counsel Panel, Hon. Denise M. Watson, FCJ (Dutchess County Family Court);
- Member of the Attorney for Child Panel, Ulster County, New York
- Member of the New York State Bar Association
- Member of the Dutchess County Bar Association

Email Diana at This email address is being protected from spambots. You need JavaScript enabled to view it.